Join the first ever FDI Aftercare Forum
Learn how to
maximize the value
established investors bring to your local economy.
Dates: Masterclass: June 28th – 29th  & Forum: June 29th – 30th 
The Aftercare Forum is a must-attend events for FDI practitioners, policy-makers and economic development professionals looking to grow and retain investors.

A F T E R C A R E . F O R U M
Supporting foreign Investors throughout the complete investment cycle.
Paris - June 28th – 30th, 2023
Panel of
Aftercare Experts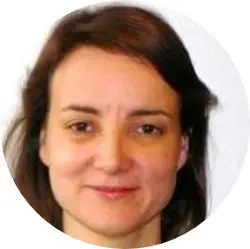 Laurence Curti
Choose Paris Region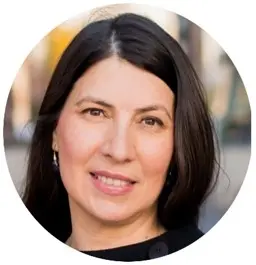 Carolina Arriagada Peters
Cities & Collaboration, fdiCampus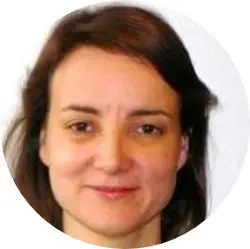 Laurence Curti
Choose Paris Region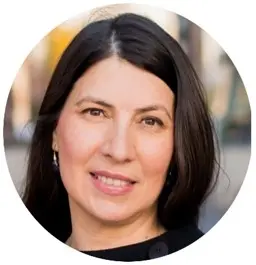 Carolina Arriagada Peters
Cities & Collaboration, fdiCampus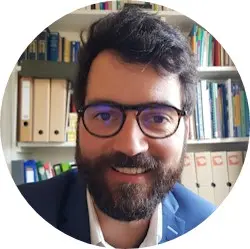 Alexandre de Crombrugghe
OECD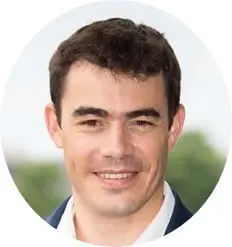 Lionel Grotto
Choose Paris Region
This is how participants

benefit