Aftercare Forum
Speakers

.
Meet the stellar panel of Aftercare experts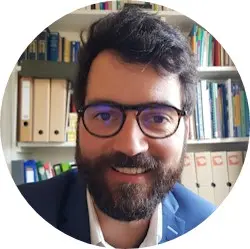 Alexandre de Crombrugghe
OECD
Alexandre de Crombrugghe joined the OECD in 2012, where he leads and coordinates the work on investment promotion and facilitation in the Investment Division. He manages the OECD Investment Promotion Agency Network and is the author of a number of research pieces on investment promotion and facilitation. Alex is also the lead author of Investment Policy Reviews in Southeast Asia and Africa, supports multilateral dialogue and manages capacity building programmes. Prior to the OECD, Alex worked with the United Nations Conference on Trade and Development (Geneva) and in development NGOs in Belgium and West Africa. He holds an MSc in Development Studies from the University College London and a BA in Business Management from the Catholic University of Louvain.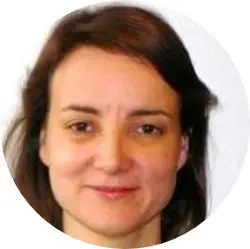 Laurence Curti
Choose Paris Region
Laurence Curti heads Choose Paris Region's Aftercare activity. Her experience at the agency involves developing foreign investment attraction strategies, R&D clusters, and corporate innovation & acceleration programmes. Before working for Choose Paris Region, she managed international benchmarks and post-merger assignments at Deloitte Consulting. She started her career at Renault, heading supply chain, R&D, and e-business international transformation programmes.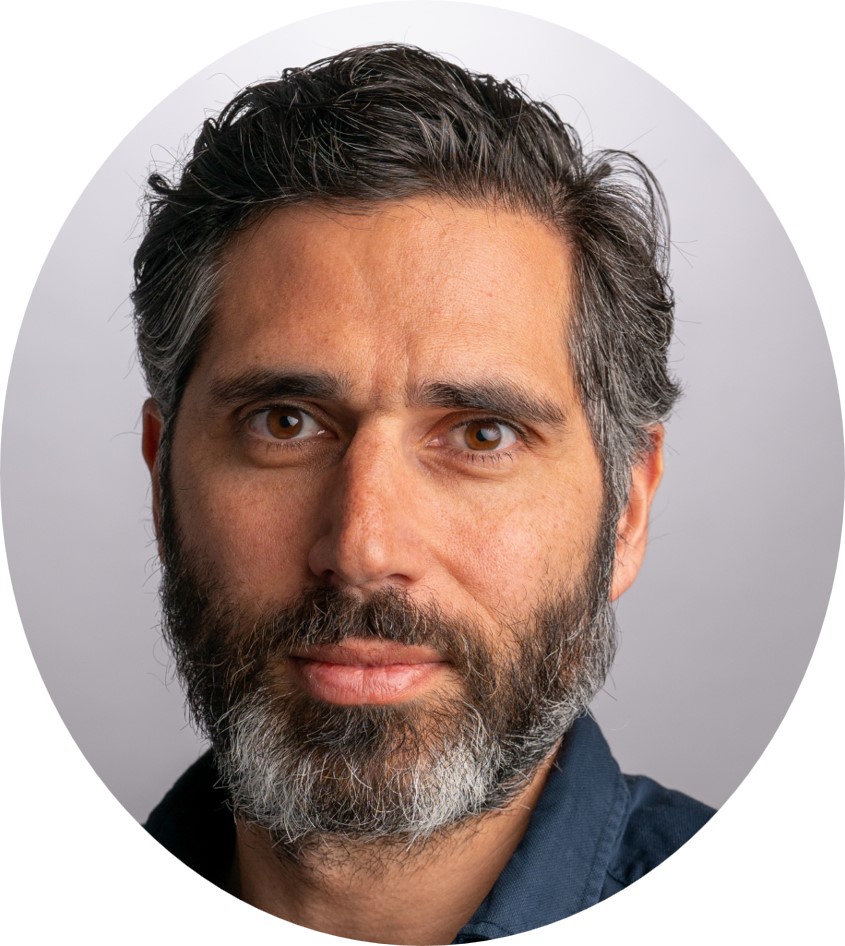 Jacopo Dettoni is the editor of fDi Intelligence, a specialist publication from the Financial Times, where he leads the title's editorial coverage and strategic development. Mr Dettoni is a regular speaker and moderator at events discussing the perks and perils of global trade and investment. Prior to joining fDi, he lived and reported in Europe, Asia and Latin America, covering some of the world's fastest-growing economies and industries. He holds a master's degree in Economics and Finance from the Catholic University of Milan, Italy, where he focused on trade policies and economic welfare.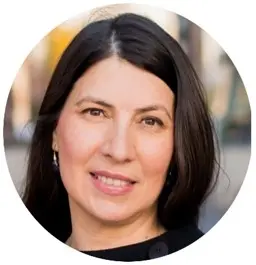 Carolina Arriagada Peters
Cities & Collaboration, fdiCampus
A prior FDI practitioner attracting investment to London, Carolina Arriagada Peters is a senior FDI consultant who advises Investment Promotion Agencies across the world on how to leverage trade and investment as drivers for sustainable growth. She is the Managing Director of Cities & Collaboration, and the lead co-author of the book "Investment Aftercare Explained, A Guide for FDI Practitioners and Policymakers on How to Grow and Retain Investors;" content which she shares via online portal fdiCampus. In addition, Carolina brings 10 years of experience working with impact entrepreneurs driving social innovation to strengthen the link between FDI & economic development.  She holds an MBA from Universidad Adolfo Ibanez, and an MA from University of Westminster.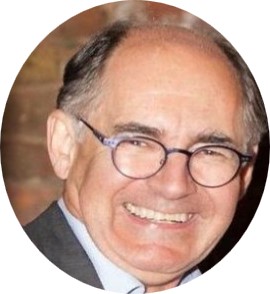 Jean-Louis Bravard
Blockchain@X
former NED London & Partners
former Chairman DotLondon
Jean-Louis Bravard has a long history of working at the intersection of finance and technology in Europe and the Americas. After his degree from ESCP in Paris and an MBA from Cornell University in the US, he started his banking career with JP Morgan in Paris. He later headed Maritime Finance from New York, JPM's Brazil, headed the Technology Group back in NY and later headed Fixed Income Research and served on the Management Board of JP Morgan Securities.
After a few stints as an entrepreneur in New York he joined EDS (now DXC Technology) where he headed all Financial Industry activities, covering technology and Business Process Outsourcing on a global basis. He later launched an outsourcing advisory business in London, wrote a book (translated into French as "réussir une externalisation"). He advised many international clients and served as a non-executive board member for ThinkLondon and later London & Partners, the official promotional organisation for London. He was also the Chairman for DotLondon. He led both the technology and the finance FDI streams during London 2012 Olympics. 
Jean-Louis lives in London.
Vanessa Gibson has worked at CINDE Costa Rica for over 20 years; she started out as economics researcher, three years later she assumed the position of manager for the Services Sector. Since 2009 she has led l the Aftercare area and is now the Investment Climate Director managing the strategy of competitiveness of Costa Rica for the attraction of foreign direct investment.
Vanessa is an Economist and holds her licentiate degree in Economics and a Master's in development Program and Project Evaluation from the University of Costa Rica, where she graduated in 2006.
Prior to her time in CINDE, she worked at the Central Bank of Costa Rica as an economic assistant to the Agricultural Economics Department.
Gonçalo Hall is an ambassador of remote work, delivering more than 300 lectures, dozens of company workshops and teaching at postgraduate courses at leading universities around the world.
Listed by Remote and Onalytica as the only Portuguese on the list of the 25 most influential personalities in remote work, Gonçalo advises companies on how to transition to remote work, with a special focus on the operational and cultural elements of doing so. In addition, Gonçalo founded the Future of Work conferences, the Remote Europe job site, and Remote Portugal to drive knowledge exchange about digital nomadism. His podcast 'Remote Work Movement' interviews the world's most influential personalities in remote work, from corporate CEOs to HR directors and governments.
In addition, he is the CEO of NomadX and developed Nomad Village in Ponta do Sol and the Digital Nomads Madeira, two real-estate projects in partnership with the Regional Government of Madeira.
Andrea Webster
World Benchmarking Alliance
Andrea Webster leads the Financial System Transformation at the World Benchmarking Alliance, which benchmarks 2000 global keystone companies, and is recognised as a leading corporate accountability mechanism across multiple stakeholder groups.
Before joining World Benchmarking Alliance, Andrea spent over 20 years in the finance sector, from being a hands-on practitioner to management and advisory positions in the asset management industry across a broad range of public and private market strategies and investor groups. These include global and regional banks, life assurance companies, institutional investors, wealth advisors and family offices. She has lived in Europe and Asia.
Andrea actively contributes to industry debate through the think tank SustainFinance.org
Martin Kaspar
German Mittelstand's company
As Head of Corporate Development of a German Mittelstand's company and hidden champion in the automotive industry, Martin Kaspar is primarily responsible for internationalisation projects (M&A as well as Greenfields).
Having completed his PhD at Durham University on the role of Investment Promotion Agencies (IPAs) on location-decision making processes, he is regular speaker / panelist at national and sub-national IPAs, international Oorganisations, professional bodies (e.g. WAIPA) and FDI events (e.g. AIM Congress).
Martin has a bi-monthly column in fDi intelligence (the FDI focused magazine of the FT group) and regularly publishes articles in Investment Monitor and UNIDO-IAP.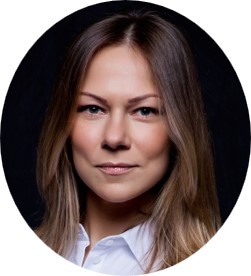 Eliza Drazniece
Investment and Development Agency of Latvia
Eliza Drazniece is the Head of the Latvian Investment and Development Agency's representative office in France.
Prior joining LIAA in November 2022, Eliza had over 20 years of professional experience in international luxury fashion and lifestyle brand & retail management, wholesales and buying, and business and partnerships development.
She is  a guest lecturer at various schools and governmental institutions, speaker and member of jury at international textile exhibitions and fashion design contests.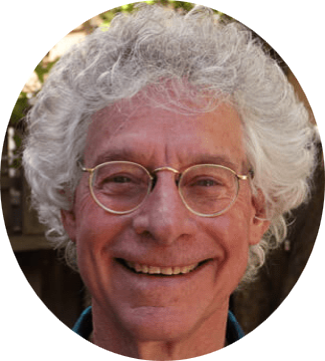 Jim Garrison
Ubiquity University
Jim Garrison has had a lifetime of social and political activism beginning in the 1960s with the anti-war, anti-nuclear, citizen diplomacy and environmental movements. He received his BA in History from the University of Santa Clara, an MA in History of Religion from Harvard, and a PhD in Philosophical Theology from the University of Cambridge. Jim then spent his professional life in executive leadership, including as co-founder and president of the Gorbachev Foundation and State of the World Forum with Mikhail Gorbachev serving as convening chairman. Later, Jim founded Ubiquity University having served as President of Wisdom University from 2005 – 2012 which was acquired by Ubiquity in 2013. Since the beginning of the pandemic, he has been convening conversations that matter called "Humanity Rising." Jim has also written numerous books, including Citizen Diplomats, Civilization and The Transformation of Power, and America as Empire. Jim teaches a range of courses at Ubiquity in philosophy, history and global affairs.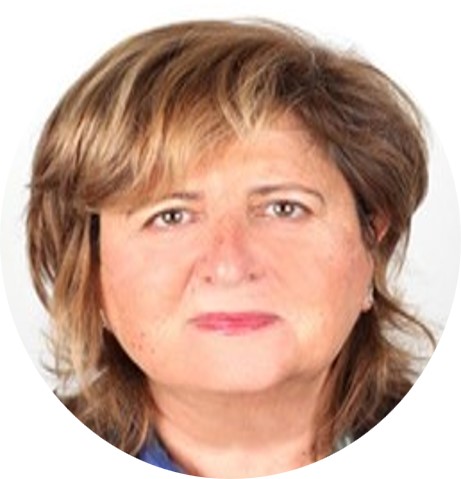 Fiorina Mugione acted as Regional Director at GDSI Ireland from 2019-2022 where, she was in charge of business development and project management in the areas of trade, investment, and entrepreneurship development. An economist with MBA in international trade, Fiorina has more than 27 years of experience in international organisations.
She worked primarily in research, and analysis on enterprise, investment, and development issues at ESCAP, OECD and UNCTAD. She designed and established leading programmes for investment promotion and private sector development, and implemented more than 50 technical cooperation programmes in investment and entrepreneurship. Fiorina also managed the EMPRETEC programme – the one-stop agency for small and medium-sized enterprise development- in 40 countries worldwide (www.empretec.net). Fiorina complements this experience with work in the private sector in marketing and export management functions.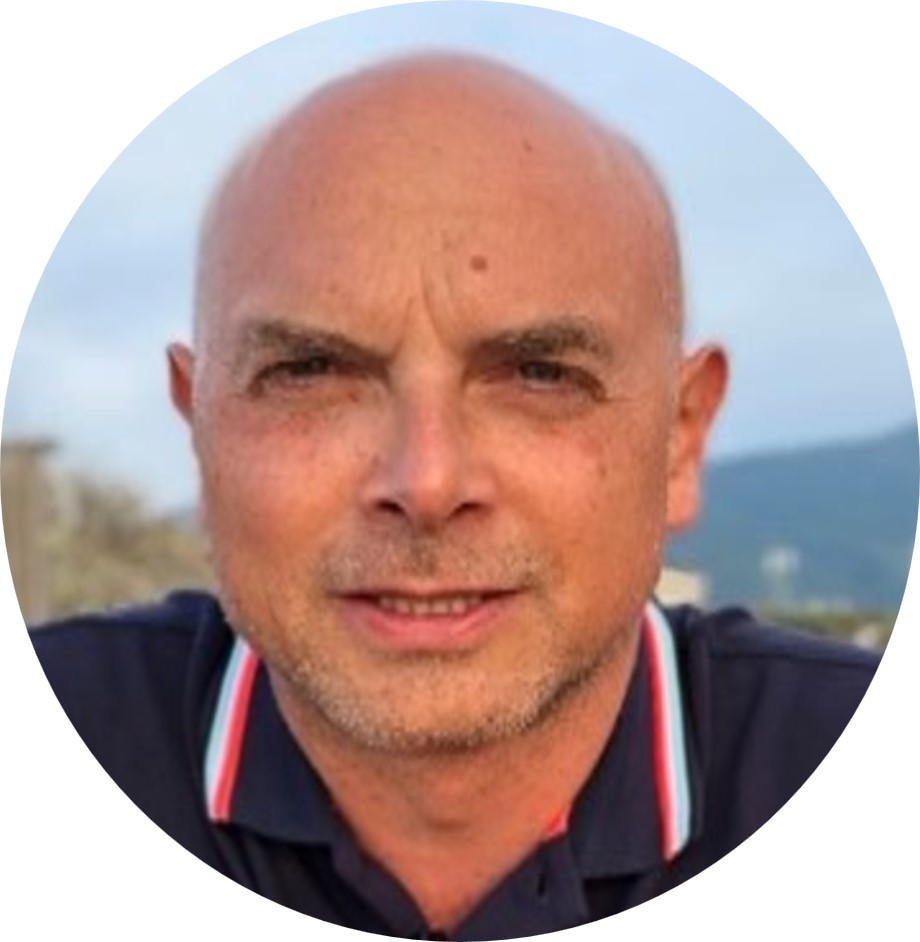 Raffaele Trapasso believes that entrepreneurship makes the world a better place. He currently works with the OECD Centre for Entrepreneurship, SMEs, Regions and Cities where he facilitates the organisation's work on entrepreneurship education and skills, and coordinates the OECD Entreprneeurship Education Collaboration and Engagmeent (EECOLE) Platform https://www.oecd.org/cfe/smes/eecole.htm
Raffaele is published in peer-reviewed journals and, over the past decade, has co-authored OECD reports focussing on skills policies, green economy, regional development, and open government, among others. He is a frequent speaker at conferences and seminars. He holds a Ph.D. in economic policy from the Catholic University of the Sacred Heart of Milan, and a degree in economics from the University Federico II of Naples.
Arielle Dove
UK Department for International Trade
Arielle Dove is an Investment Strategy Manager at the UK Department for Business and Trade (DBT). She is responsible for delivering DBT's vision for investment. She does this through supporting in the development of the UK's vision for investment, working across Whitehall to enhance the business environment and developing and implementing strategic projects to enhance operations across the investment network. Prior to DBT, Arielle worked in International Development, managing the design and implementation of aid programmes internationally. In this capacity, Arielle oversaw the monitoring, evaluation and learning of programmes, to ensure that projects reach their intended impact. Arielle holds an MSc in International Development and Planning from UCL.
Cristian Sagal
InvestChile
Cristian Sagal is the Investment Commissioner of InvestChile in France. He is an agricultural engineer of the Universidad Católica de Chile, with a Master's degree in International Business from the Institut d'economie Scientifique et de Gestion (France). He holds specialisation studies & diplomas in food innovation, the circular economy and negotiation. He brings more than 9 years of experience in sector promotion, export & international trade. Previously, he served as InvestChile's senior investment promotion executive for the food industry and team leader. 
Brian Portelli joined UNIDO in 2010, where he has been working in technical cooperation programmes and advisory support to IPAs and EDOs in investment promotion and facilitation. He currently leads the technical implementation and coordination of the UNIDO led-component of a major EU-funded programme focusing on improving business environments and investment promotion practices in the African, Caribbean and Pacific regions. Prior to UNIDO, Brian worked in international consultancy with PricewaterhouseCoopers and DAI Hulla & Co. Human Dynamics KG and also served as Economist with the Government of Malta. Portelli holds a doctorate in international economics from the University of Oslo, Norway.